The Snowy Mountain Sisters
Photos by Elizabeth Van O's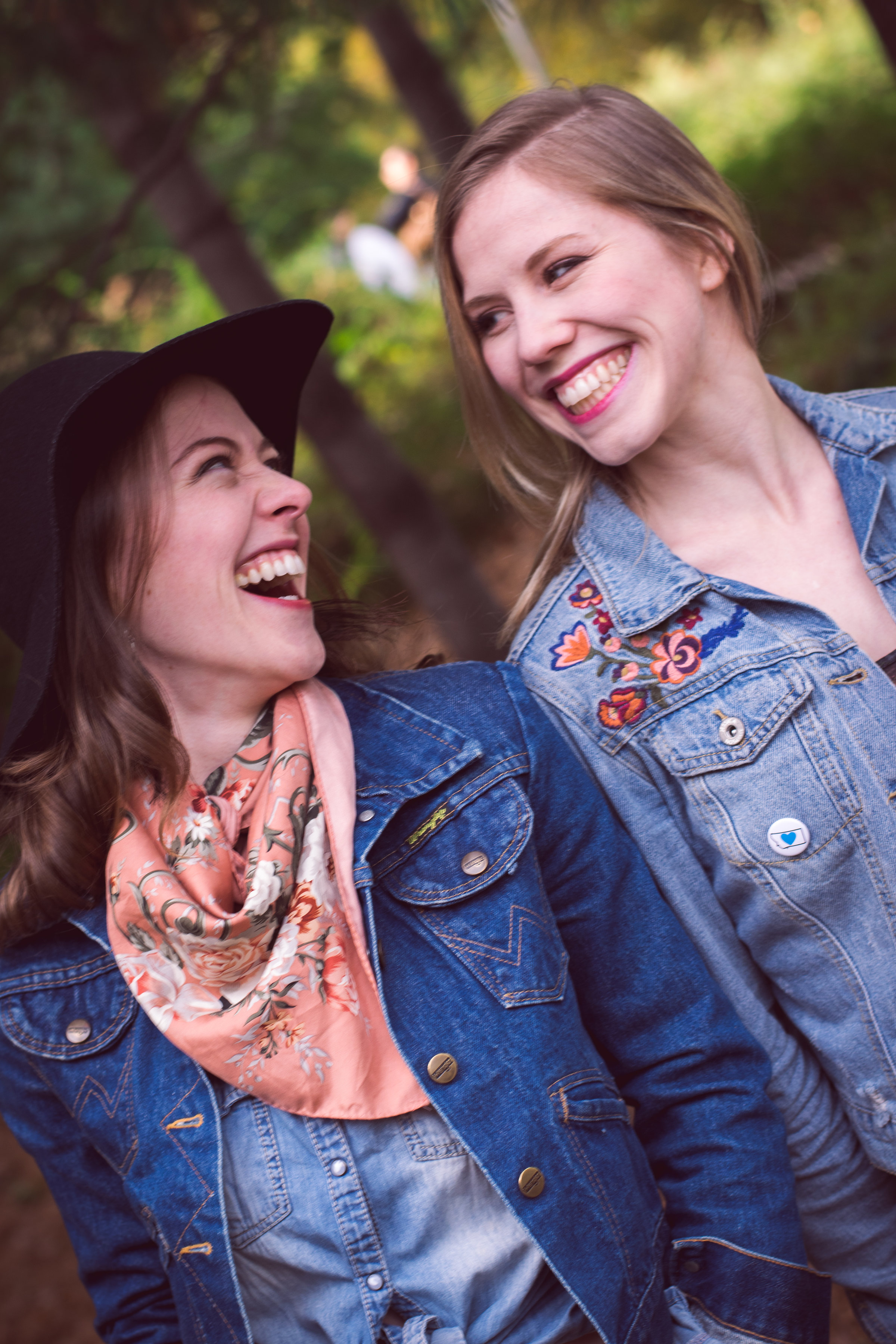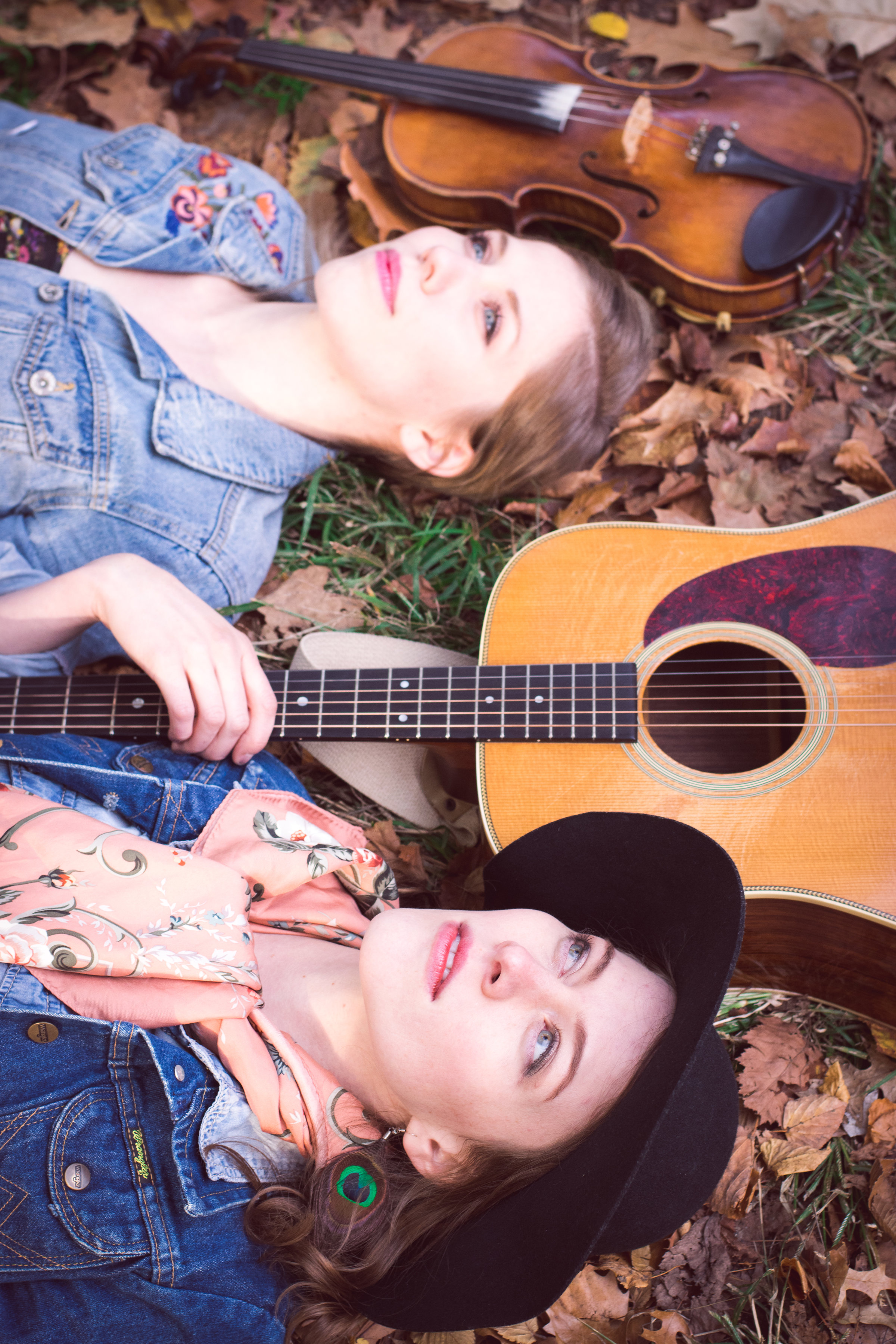 Brittany and her sister Kendra Jo are the co-founders and core members of the female-dominant bluegrass collective, The Snowy Mountain Sisters. Kendra created the band to promote more opportunities for female musicians in the New York City area, with an intention to collaborate in an environment of excellence, inclusion, and gender neutrality. The Snowy Mountain Sisters perform all over the NYC area and have toured to Montana, North Carolina, and upstate New York. It's all about getting feet stomping and hearts smiling, no matter where you are from or what your background–we love to share our roots music with ya'all!
Big News!
Kendra Jo just released her first album! "JO BIRD"

The sisters will travel to London this fall (2019) where they've been invited by Professor Jeremy Harrison of Rose Bruford College to develop their newly-written play, "The Wasp and The Raven."

Being so passionate about teaching children and young adults, the sisters are currently developing their own teaching workshops about actor-musicianship and the storytelling elements of folk music!